Hello Everyone, how is your week going so far? I apologize for falling off the grid again, and will most likely continue only blogging when I can, looking for a job and keeping up with my graduate school studies is quite time consuming, so I may or may not post...sorry! So, this past weekend, my husband came home and surprised me!! He was away for training for two weeks and was supposed to be gone a third, but came home early instead!! Talk about a great surprise!! It really was amazing because I had a huge assignment due on Saturday night and he was able to help out entertaining our daughter while I could work :) Team work at its finest!
For my first link up, I am linking up with
Ms. Katie
from Healthy Diva Eats for:
This Monday, my Monday is Marvelous because we had such a fun day yesterday. We went to the zoo and played tourist in DC, it was super fun :) I already posted these pics on Instagram, but here they are again:
On our way :)
Some of the animals we saw! It was a very amazing zoo, ran by the Smithsonian and all the animals we saw were on the endangered list. It is also a walking zoo, so I got some cardio in!
Then we went and saw the Washington Monument and walked around the Mall. That is Baby Girl running in front of the Monument, I want to frame it - such a cool shot!
We walked through the World War II Memorial, and the top right picture brought tears to my eyes, the huge assignment I turned in on Saturday for my Masters was a description of what could potentially be my Thesis and without boring you all, it has to do with women and war, specifically women and WWII...so this was incredibly emotional for me.
We had a wonderful day and I am so lucky to live so near all that DC has to offer!!
Next up, I am linking with
Ms. Wendy
from The Daily Dose of Del Signore for: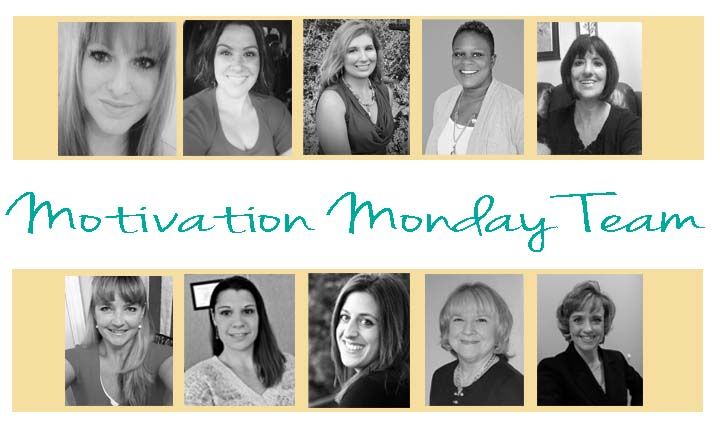 The subject of this weeks link up is Weight Training. Now, I am a runner - I love to run, and am working on getting my 5K time in under 30 minutes...it was super cold this morning, so I took my run inside and ran my fastest 2.5 miles to date!! So exciting :) Felt really great too :)

But, I know that in order to be the best runner I can be, I am going to need to put in some weight training at the gym. I am at a complete loss with how to even start this, so any suggestions would be greatly appreciated. I use dumbbells to do some arms and lunges, and that's about how far I go. My husband is trying to beef up, so hopefully he can help me in this area :)
Ok folks, that's about it - have a great Monday!!